Breaking Kannaway News: Yes We Kan!
Mar 29, 2023

We're thrilled to share some exciting news from our recent Inaugural Red Carpet event, where Kannaway President Bill Andreoli made some game-changing announcements. The event was a huge success, with attendees enjoying a behind-the-scenes facility tour, insightful product and business training, and recognition for their hard work and achievements. Yes We Kan!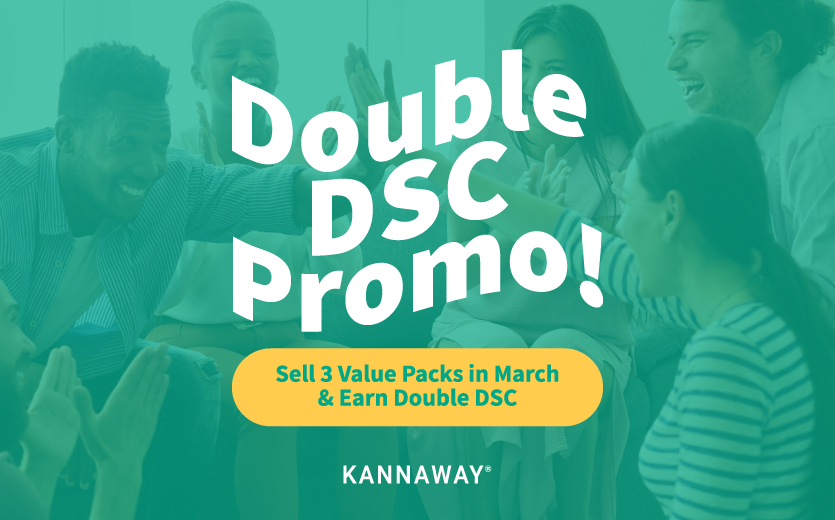 Double DSC Promotion for March & April!

Double your Direct Sales Commission or DSC earnings today by taking advantage of our limited-time promotion! For the entire month of March & April, we're offering double DSC on the purchase of three or more Value Packs. But act fast, this smoking hot deal is only available for new Customer or Entrepreneur enrollments.


DSC Now Paying OUTSIDE of the MIG

In essence, the change we have made to the Minimum Income Guarantee or MIG compensation plan is intended to support and encourage our Entrepreneurs who are actively building their businesses. By not including DSC earned during a monthly pay cycle when calculating MIG "top offs," we are ensuring that our Entrepreneurs are not penalized for their hard work in building their teams. This change is a permanent one, and we hope it will help to incentivize and motivate all of our Entrepreneurs to continue growing and expanding their businesses with us. We are always striving to create the best possible compensation plan and business model for our valued community, and we hope that this change will be a step in the right direction.


NEW Global Preferred Customer Program

Effective immediately, all customers who enroll in our SmartShip program will receive the same wholesale pricing as our Entrepreneurs. We're thrilled to offer this new benefit to our customers and streamline the process. Previously, setting up SmartShip was a manual process, but now new customers or existing customers looking to convert can easily do so by contacting our customer service team. Additionally, all retail customers currently on SmartShip will be automatically upgraded to preferred customers. We're especially excited about this change as it helps us stay compliant and prevents customers from enrolling as Entrepreneurs just to access better pricing. This will also help prevent regulators from viewing them as failed distributors, and instead recognize them as smart and savvy customers. Our goal is to make this a permanent change and continue providing the best service to our customers.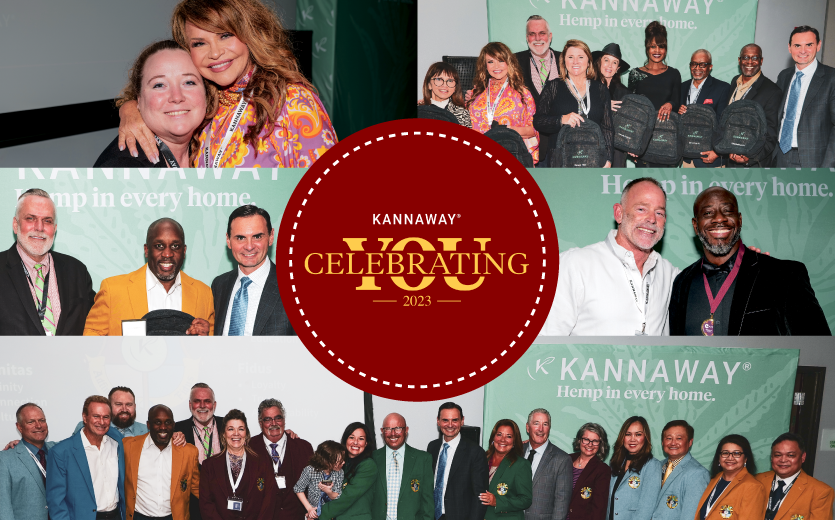 We enjoyed seeing our lovely Entrepreneurs at the Inaugural Red Carpet Event and celebrating your accomplishments. We appreciate all your hard work and can't wait for the next event!